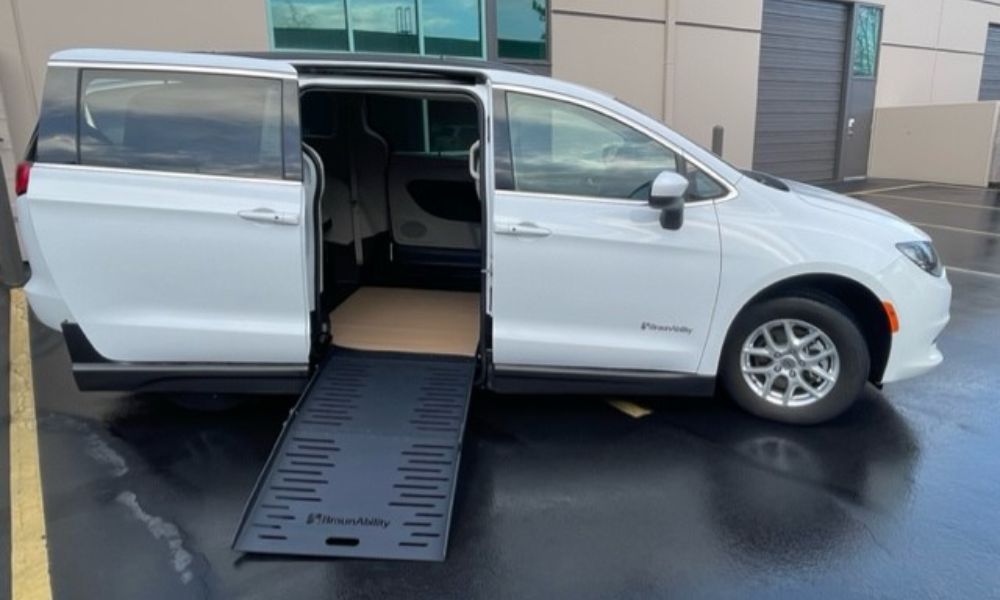 Did you know that buying a vehicle isn't your only option? You'll find it more worthwhile to lease a vehicle instead. Plenty of benefits come along with leasing a handicap-accessible vehicle. Continue reading to learn every advantage of this option.
Lowers Your Monthly Payments
The price of vehicles and auto interest rates continue to rise. Monthly payments range from $600 to $700 for new cars, and mobility vans cost even more due to their advanced mechanical qualities. Fortunately, leasing a vehicle comes with lower monthly payments and provides you with the autonomy you require. The monthly payment will range between $400 and $800 with a 20 percent downpayment.
The lower price and reduced time commitment will make your life much easier. You can conduct everyday activities with the peace of mind that your finances are in order.
Reduces the Risk of Mechanical Complications
People who are searching for a discounted vehicle will most likely shop for used or older models. Despite the price reduction, you'll end up with a van that has outdated technology or experiences mechanical issues down the line.
Vehicle leasing is advantageous because you and the newest safety features are protected under the manufacturer's original factory warranty. This perk will provide you with more peace of mind when leasing.
Offers the Opportunity To Upgrade Every Few Years
The average length of time to pay off a car loan is six years. Once the payments are complete, you free up some space in your budget for additional expenses. However, purchasing a car will lock you in for many years. Upgrading means you pay for a different car and begin another loan. A benefit of leasing a handicap-accessible vehicle is you can upgrade it at least every three years, which is great for people who need improved or additional accessible features as time goes on.
Keep in mind that you must return the leased vehicle in good condition to meet the leasing company's standards. Perform regular maintenance and care for it as if you bought it!
Northwest Mobility has wheelchair-accessible vans for lease to support your independence. Visit our website to learn more about our flexible leasing options. Our team is ready to help you through the process!