Comprehensive Mobility Financing from Northwest Mobility
Whether you're looking to finance a wheelchair-accessible vehicle, a wheelchair lift, or even a seat lift, as a BraunAbility and VMI dealer, Northwest Mobility can help you find a financing solution that fits your budget. With over 100 years of collective financing experience, our finance team is the only dedicated financing service from a mobility manufacturer.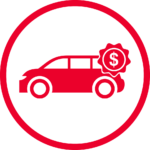 WHEELCHAIR VAN FINANCING
Northwest Mobility strives to ensure we provide the lowest available prices on wheelchair vans, and we are dedicated to helping find the ideal terms and rates to make your handicap access van fit your budget. Learn more about your options and what's required to qualify for wheelchair van financing.
APPLY TODAY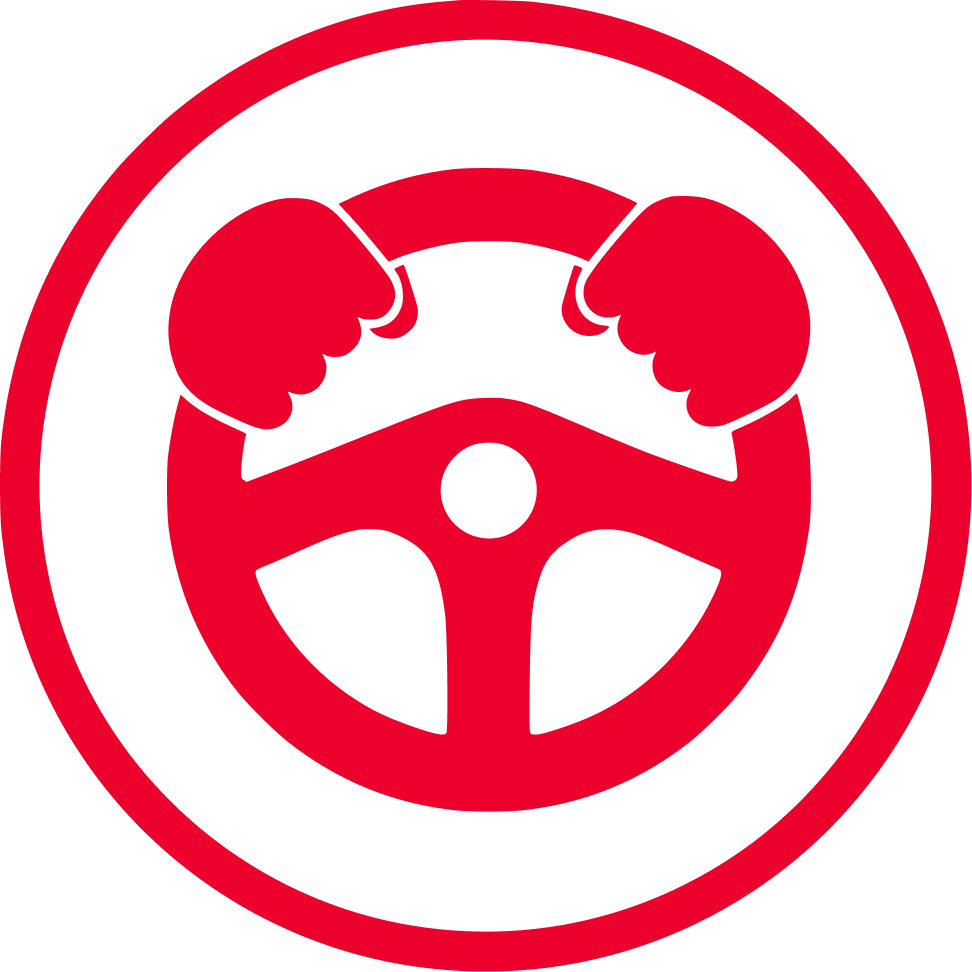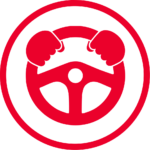 NON-VEHICLE FINANCING
From seating solutions to securement systems to driving controls, Northwest Mobility can help you afford the mobility equipment that keeps you independent and mobile.
LEARN MORE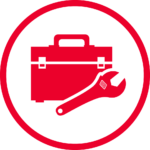 VEHICLE SERVICE CONTRACT
Avoid the stress of being stranded by protecting your investment – both the original vehicle and the mobility equipment – with the complete coverage of our exclusive vehicle service contract.
LEARN MORE