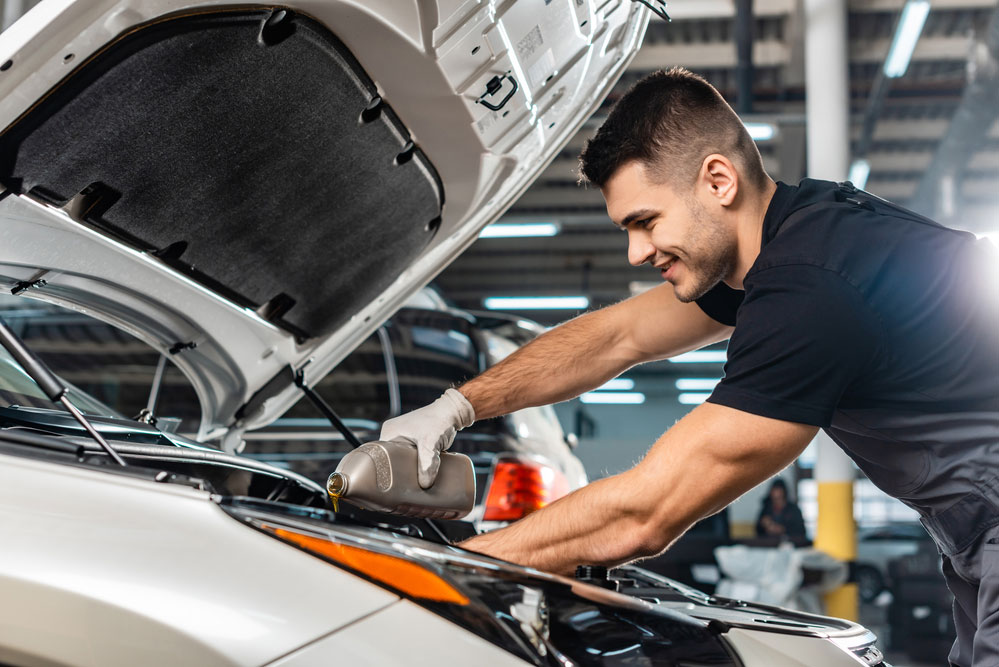 Our Team
Northwest Mobility may be a new name to Oregon but not to the accessibility industry.  Our team has over 20 years of combined experience working with people with special needs.  Whether you need a van, a scooter, or just getting one of these serviced our team will go above and beyond to meet and exceed your expectations.
We are experts in Mobility Financing and have over 25 years of experience ensuring our customers financing needs are met.  We will carry more inventory that any dealer in the Northwest to ensure you needs are met.
Dealership Core Values
We go through extensive factory training so that we may provide you with the knowledge you need to make an educated decision in choosing the vehicle that is right for your lifestyle.
We are committed to stress-free financing that works for you.
We bring a family feel with open, helpful communication.
We are a trusted provider in our local community.
We stand by our services to help you stay safe on the road.
We deliver service and sales with integrity and excellence.
We're ready to help our customers and community members find the mobility-adapted vehicles that best fit their goals, needs, and lifestyle. Come experience the difference at the dealership!
Salem Team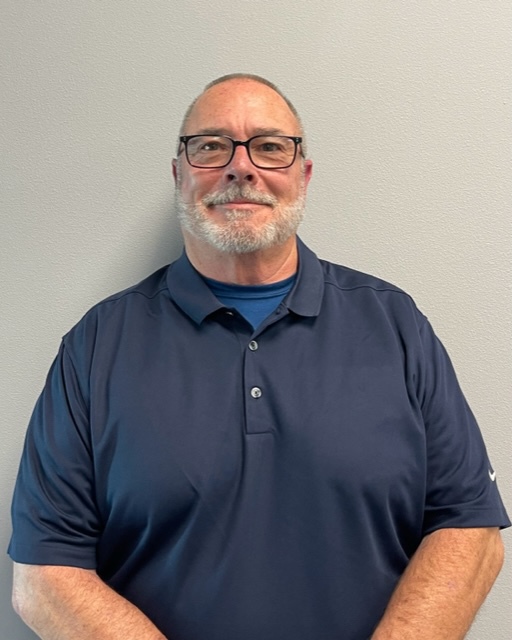 Ford Yeager
General Manager
I am excited to continue my automotive journey in a space near and dear to my heart. Ya'll come by to drive, visit, see, experience, and ask questions. We are here to help in any way we can offering great products, great financing options, and great service.
Michelle Kevil
Administration and Community Liaison
HI! As a wife, mother, former teacher, and manager I am passionate about helping people. Let me know what you need and how I can make this relationship safe and strong. I love to involve all of our stakeholders in promoting the community – finding solutions to all of your mobility needs.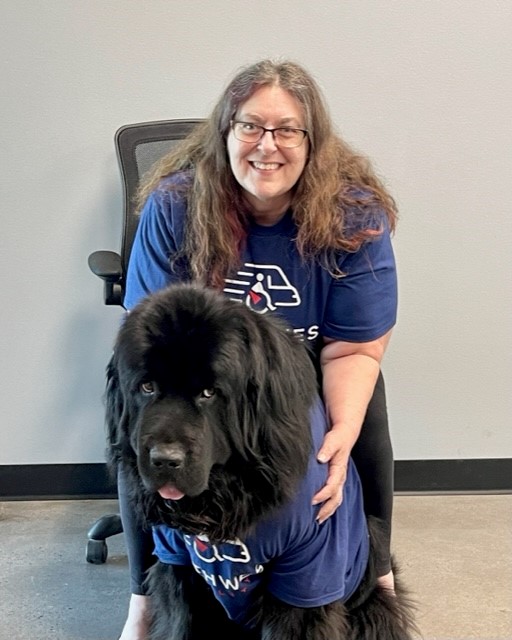 Sandra Cinnamon
Office Manager
Our charismatic office manager, Sandy, recently joined our team. She was born and raised in the valley, graduating from Williamina High School and getting a degree from Merritt Davis College of Business. She has four children, nine grandchildren, and two great grandchildren and has been married to her husband Tom for almost 40 years! Along with Sandy we welcomed our other newest team member, her service dog Goose! Goose is a Newfoundland and a gentle giant that puts in the hard work of being a good boy, accompanying his mom daily!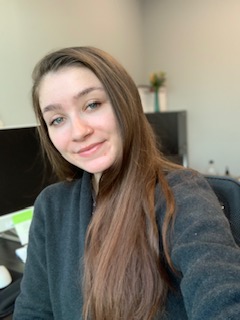 Blaise Geisner
Hello, my name is Blaise, I handle all things VA and scooter sales related. Interested in buying or financing a scooter? Questions regarding your VA issued equipment? Contact me at my direct line. Direct line:  503-385-8653
email:  blaise@northwestmobility.com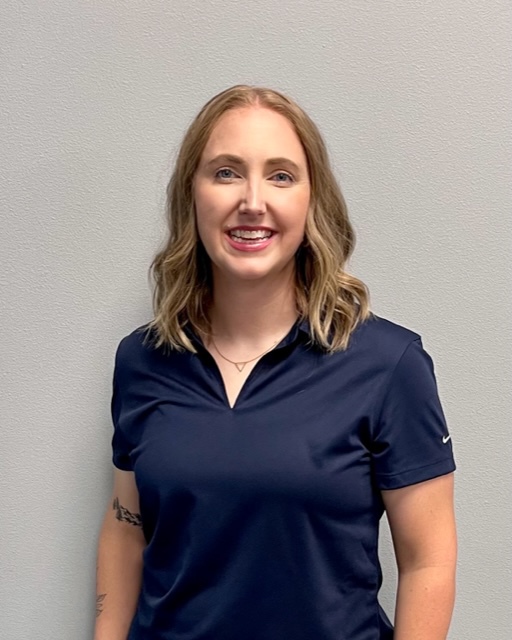 Krista Ball
Administration
As a mother of three boys, I understand the importance of not only being prepared, but proactive. This carries through in my role at Northwest Mobility. It is my goal to make your experience with Northwest Mobility as seamless as possible with all of your purchasing, renting, and service/repair needs. I'd love the opportunity to assist you with your mobility needs.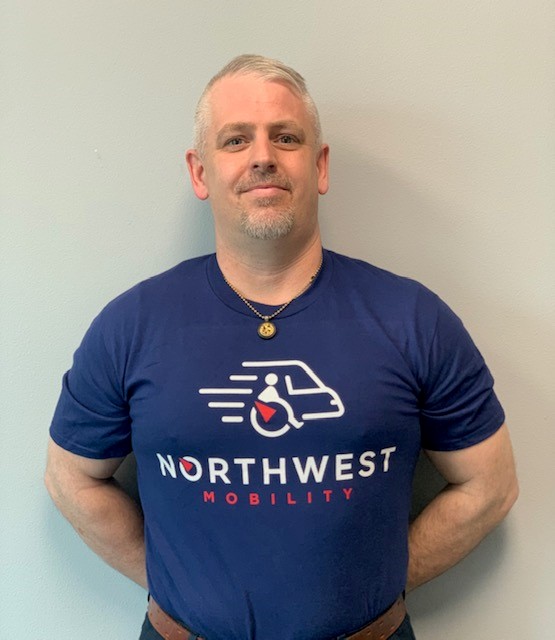 AAron Ball
Service Manager
As the Service Manager you can find me in the shop working with our team to ensure each and every job is completed thoroughly and efficiently. We pride ourselves on providing excellent customer service with clear communication. We can help with anything from scooter battery replacement to lift installs. Do not hesitate to give us a call for an estimate or to schedule an appointment.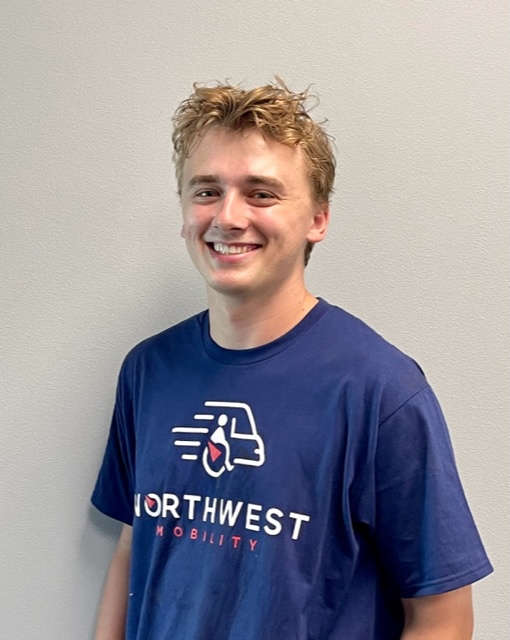 Garett Johnson
Service Technician
Hi, I am Garett. You can find me out in the shop completing repairs, installs and diagnostics on mobility vans, scooters and power wheelchairs. My free time is either spent with my family or working on projects at home. Please contact us today for any service or repair needs.
Medford Team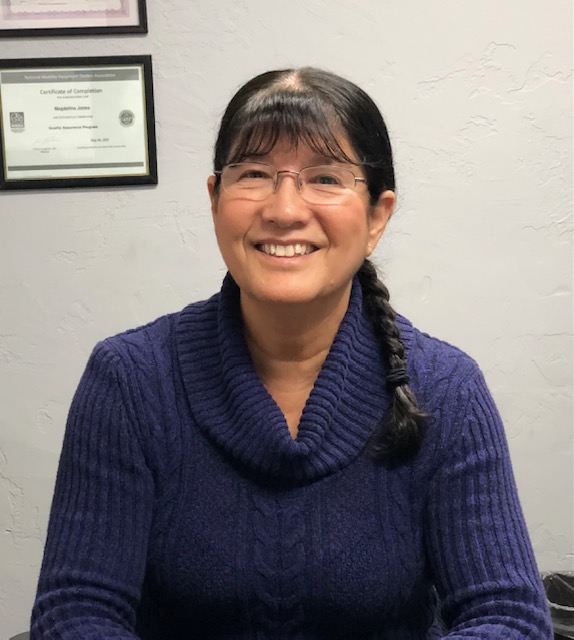 Nina Jones
Medford Sales / Office Manger
As the Sales Manager, and an above the knee prosthetic wearer, I enjoy helping customers find the right Power Wheelchair, Scooter, or Mobility Van that will fit their needs!  We have a good selection for all terrains and needs.  I know all too well what it's like not to be mobile. So come in and see me, and get out there once again!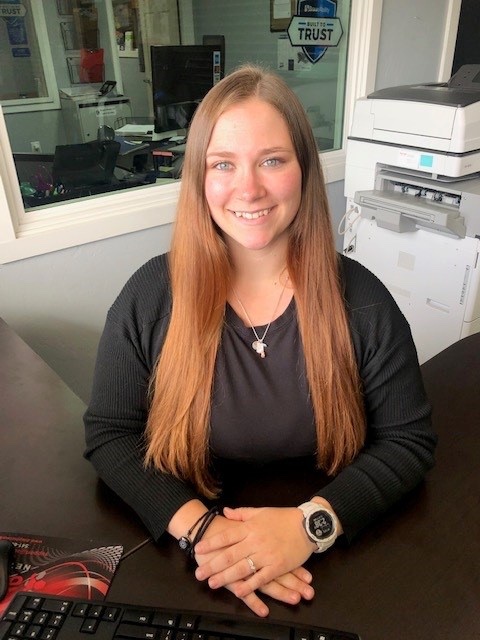 Amanda Farrell
Admin
I'm the happy face that will greet you as you walk in the door!
I'll listen to your needs and issues, and then will help to schedule you an appointment. I'll also take care of you when your work is finished. Give me a call to set an appointment today!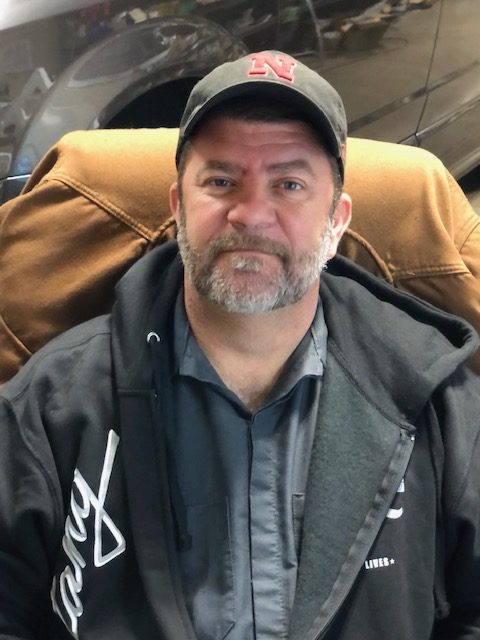 Shane Steil
Head Service Manager / Tech
As a certified technician here at Northwest Mobility, we work on many makes and models of Mobility Vans, Scooters and Power Wheelchairs. If a part is needed, I can order it for you!  Need a lift installed, or a special mobility chair in your vehicle?  We can do that too! Just make an appointment, or give me a call for an estimate, and we'll take good care of you!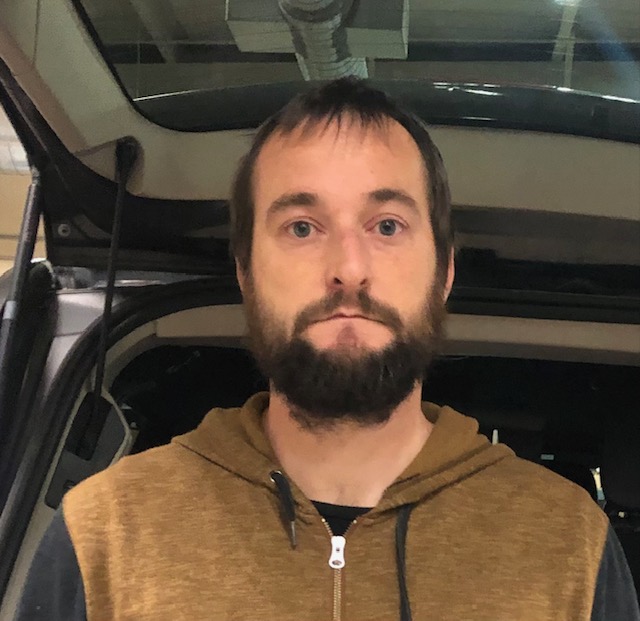 Keith Lisinski
Service Tech
As a certified technician, we work on many mobility vans, scooter and power wheelchairs.  We'll diagnose the issue and will give you an estimate for any repairs or parts needed.  Just come in and we'll take good care of you!