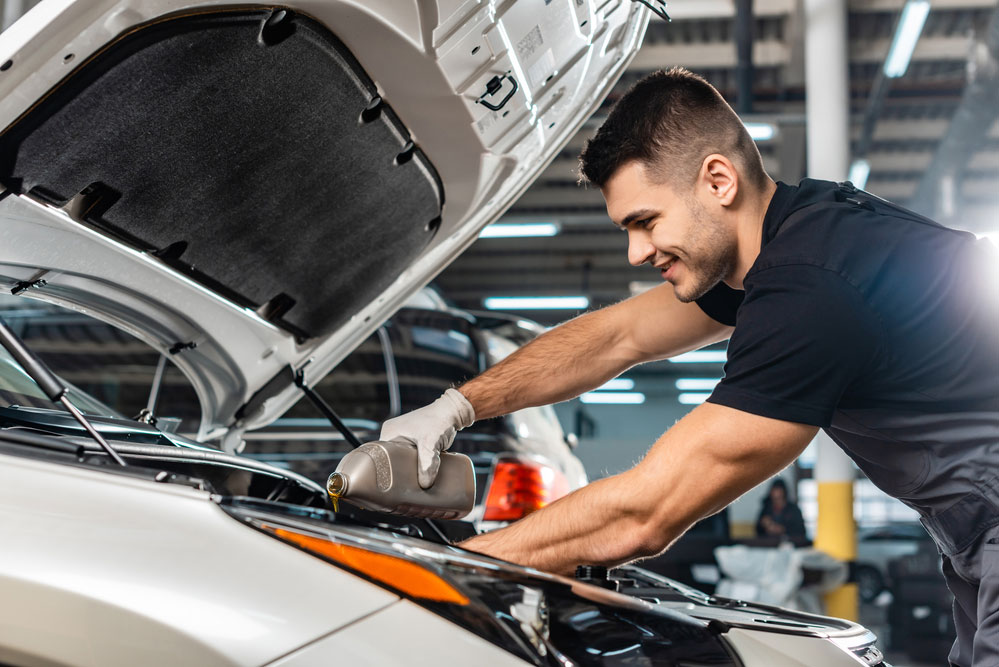 Our Team
Northwest Mobility may be a new name to Oregon but not to the accessibility industry.  Our team has over 20 years of combined experience working with people with special needs.  Whether you need a van, a scooter, or just getting one of these serviced our team will go above and beyond to meet and exceed your expectations.
We are experts in Mobility Financing and have over 25 years of experience ensuring our customers financing needs are met.  We will carry more inventory that any dealer in the Northwest to ensure you needs are met.
Dealership Core Values
We go through extensive factory training so that we may provide you with the knowledge you need to make an educated decision in choosing the vehicle that is right for your lifestyle.
We are committed to stress-free financing that works for you.
We bring a family feel with open, helpful communication.
We are a trusted provider in our local community.
We stand by our services to help you stay safe on the road.
We deliver service and sales with integrity and excellence.
We're ready to help our customers and community members find the mobility-adapted vehicles that best fit their goals, needs, and lifestyle. Come experience the difference at the dealership!
Salem Team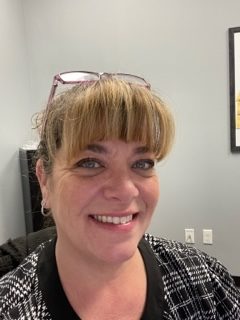 Laura Allen
Hello, I am Laura and I am happy to discuss and discover all your mobility options and needs. Are you looking for a mobility van or some financing options? Visit or call me at our Salem location!
Direct line:  503-385-8644
email:  laura@northwestmobility.com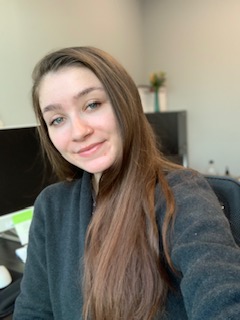 Blaise Geisner
Hello, my name is Blaise, I handle all things VA and scooter sales related. Interested in buying or financing a scooter? Questions regarding your VA issued equipment? Contact me at my direct line. Direct line:  503-385-8653
email:  blaise@northwestmobility.com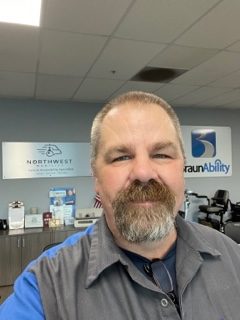 James Allen
Hi! I'm James, the face of our service team here at Northwest Mobility. If you need to schedule an appointment for repair, service, or to get a part on order, contact me at my direct line. Direct line:  503-385-8657
email:  james@northwestmobility.com
Brian Carey
I'm Brian, you can find me out in the shop, repairing, assembling, and diagnosing. If you are in need of service or repair, contact us for an appointment.
Email:  brian@northwestmobility.com
Medford Team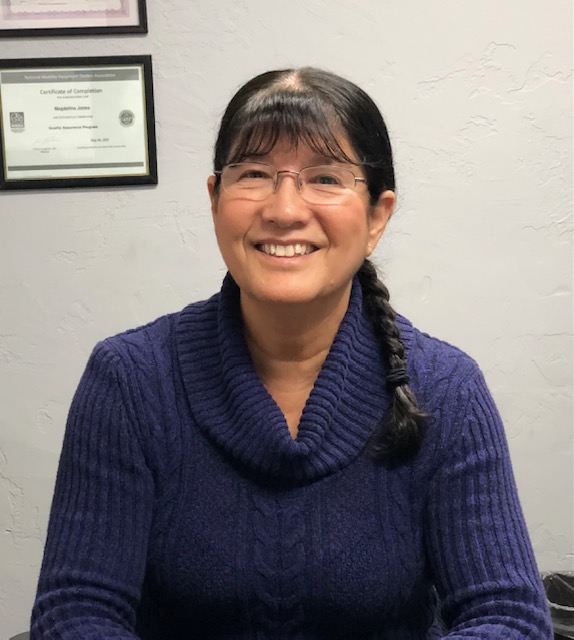 Nina Jones
Medford Sales / Office Manger
As the Sales Manager, and an above the knee prosthetic wearer, I enjoy helping customers find the right Power Wheelchair, Scooter, or Mobility Van that will fit their needs!  We have a good selection for all terrains and needs.  I know all too well what it's like not to be mobile. So come in and see me, and get out there once again!
Marcella Welch
Admin
I'm the happy face that will greet you as you walk in the door!
I'll listen to your needs and issues, and then will help to schedule you an appointment.  I'll also take care of you when your work is finished.  Give me a call to set an appointment today!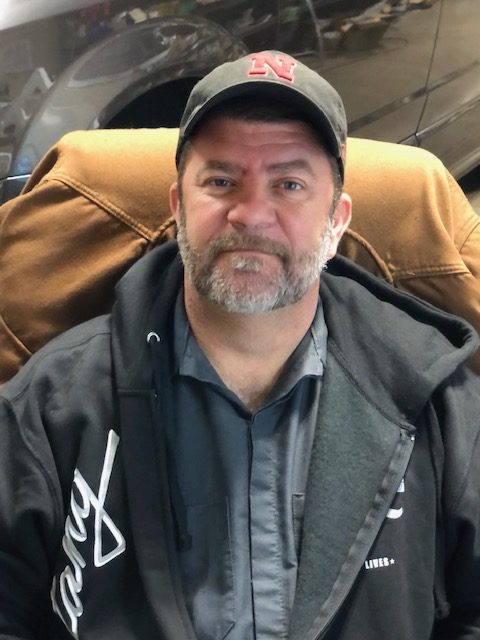 Shane Steil
Head Service Manager / Tech
As a certified technician here at Northwest Mobility, we work on many makes and models of Mobility Vans, Scooters and Power Wheelchairs. If a part is needed, I can order it for you!  Need a lift installed, or a special mobility chair in your vehicle?  We can do that too! Just make an appointment, or give me a call for an estimate, and we'll take good care of you!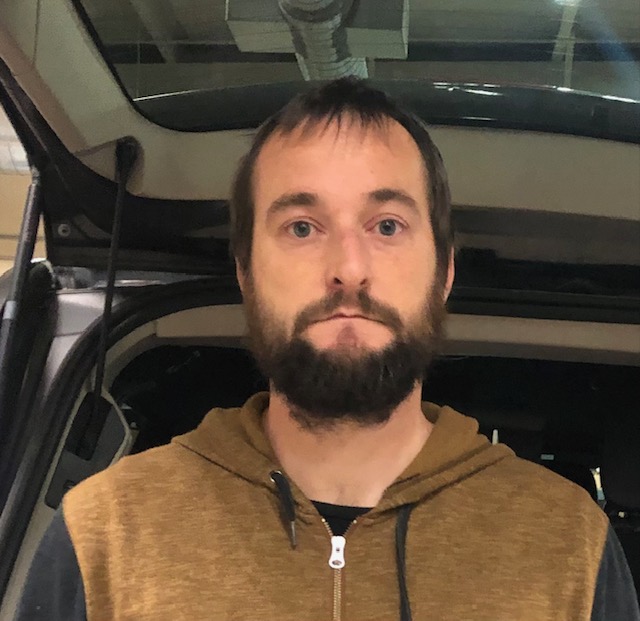 Keith Lisinski
Service Tech
As a certified technician, we work on many mobility vans, scooter and power wheelchairs.  We'll diagnose the issue and will give you an estimate for any repairs or parts needed.  Just come in and we'll take good care of you!