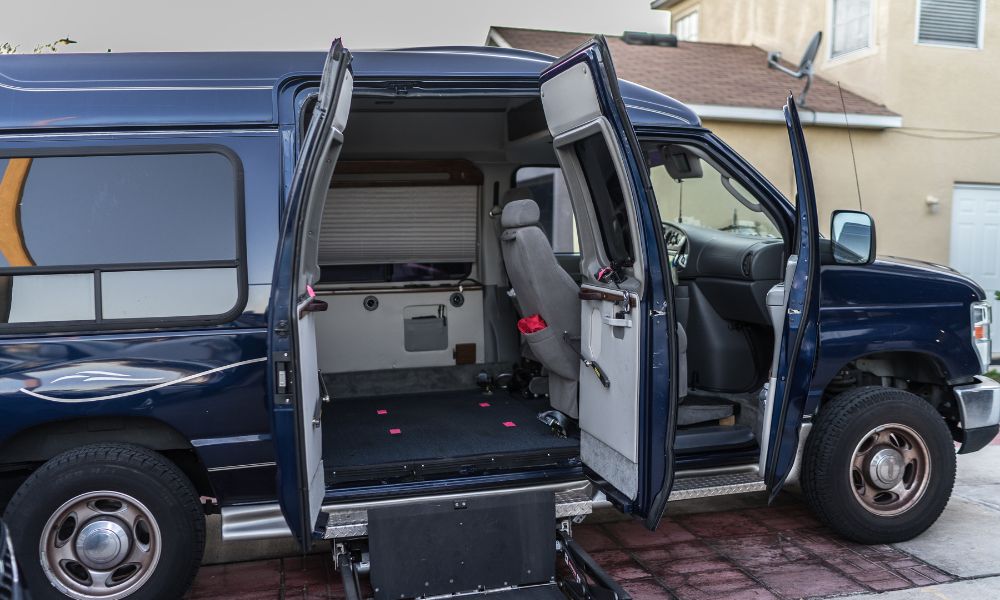 Finding the right mobility van can significantly improve your quality of life, making everyday tasks and transportation much more accessible. It's essential to consider your unique needs and preferences when deciding from the various options on the market. Here are three tips for choosing the best mobility van for your needs.
Assess Accessibility Needs
First, assess your accessibility needs before shopping for a mobility van. It's crucial to evaluate factors such as the mobility device you use, be it a wheelchair, scooter, or walker. Ensure the van you choose can accommodate it comfortably.
Think about your preferred seating arrangement, whether you'll be driving or riding as a passenger. Will family members or caregivers require additional seating? Decide between side-entry or rear-entry vans, keeping in mind that side-entry vans typically have more spacious interiors, while rear-entry vans are more compact and easier to park.
Choose Between New and Used
Mobility vans can be quite costly, so open your options to new and used vans. New vans offer the latest features and technology, while used vans can provide significant savings. If you opt for a used mobility van, ensure it's in good condition. You can rely on handicapped-accessible vans from Northwest Mobility—we only offer the best!
Learn About Additional Features and Options
When selecting a mobility van, it's essential to explore the various features and options available. Some popular features include power or manual ramps. Power ramps are more convenient but potentially require more maintenance than manual ramps.
Low floors are another feature that can make it easier for wheelchair users to enter and exit the van. If you'll be driving, consider a van with hand controls that you can customize to meet your needs.
Now that you know these three tips for choosing the best mobility van for your needs, you can boost your quality of life and worry about one less thing! Contact our team at Northwest Mobility when you're ready to find your mobility van.