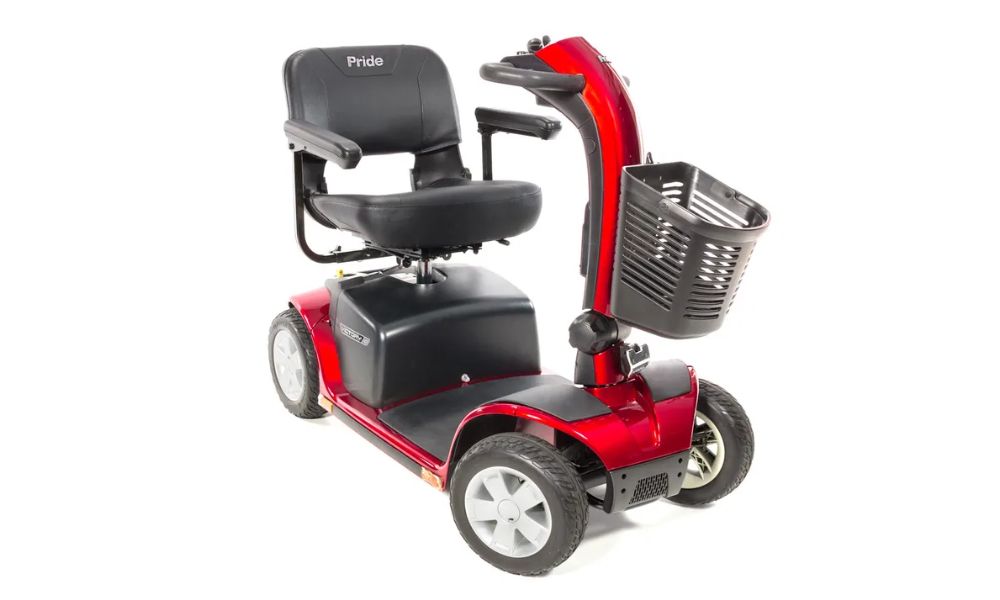 Some physical issues can make traveling challenging, but they don't have to slow you down. Here are some reasons why owning a mobility scooter can benefit your lifestyle.
Mobility Scooters Are Easy To Maneuver
Manual wheelchairs can be tiresome; the effort required to push forward and the struggle to maneuver makes everyday activities more difficult. Fortunately, mobility scooters are much easier to utilize. You can steer effortlessly and keep up with others comfortably.
Mobility Scooters Provide Continuous Independence
Whether you have a lifelong medical condition or are recovering from a recent surgery, a motorized medical scooter allows you to retain your independence. There's no need to stay cooped up in the house or be bedridden. Going to the grocery store, enjoying lunch with friends, visiting a museum, and going through the park are all possible with the help of a mobility scooter.
Mobility Scooters Are Fun To Drive and Can Boost Your Confidence
Using a mobility scooter doesn't have to be a negative thing. Although you may not walk as well as you used to, mobility scooters are so much fun to drive! You'll move faster than your friends, zip by them on the sidewalk, and feel exhilarated. You can move around and have fun again.
You also can't ignore the confidence you'll feel when you achieve more independence! There's nothing holding you back from living a fulfilling life. Mobility scooters are ideal for keeping up with your daily activities, feeling self-assured, and protecting your health.
Mobility Scooters Will Help Keep You Safe
Even though you would like to spend the day walking around the mall, you never know when you will need a break. Suffering a fall is never good. It can cause serious painful injuries and long-term issues. Although you want to push yourself and get back to normal, electric scooters are great to have in case you need them.
Mobility Scooters Are an Amazing Investment
Owning a mobility scooter is a sound investment when you prioritize living in the present. It will give you peace of mind as well as the power of independence.
Northwest Mobility is here to help with your investment. We can rent or assist you through financing our mobility scooters. Find the motorized medical scooter that suits your healthcare needs and personal preferences!