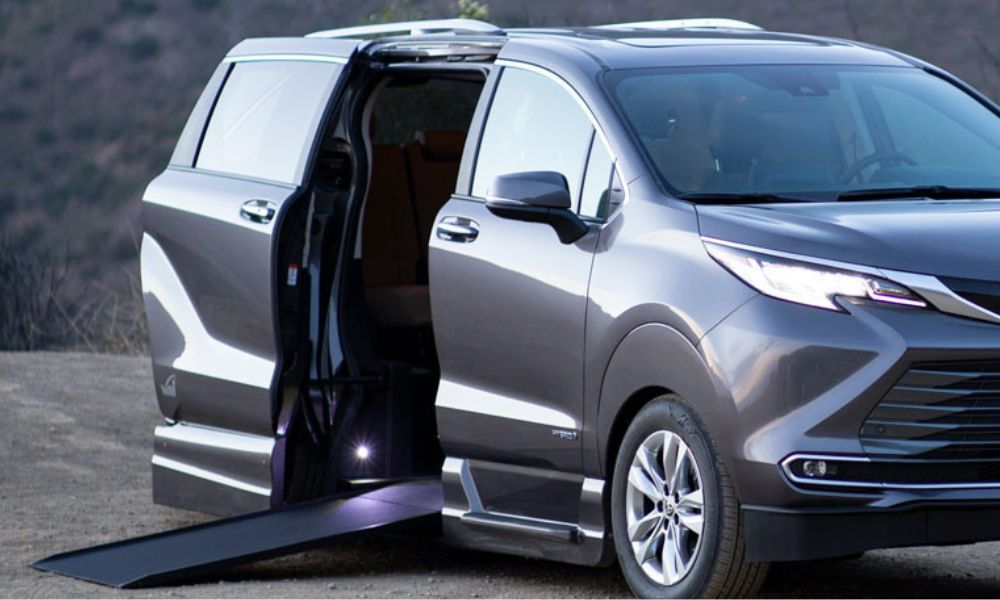 Owning a mobility van is the first step to achieving independence. However, there are other accessories available to make traveling around town much simpler.
A swivel seat lift will change how you drive. The swivel seat turns out of the door so the user can sit down from outside the vehicle. With the simple push of the button, the seat will twist into the appropriate position in the van. Continue reading about the remarkable benefits of adding a swivel seat lift to your mobility van.
Feeling Confident Leaving the House
Physical conditions shouldn't discourage how you navigate the world. All you need is the right addition to support every endeavor.
Swivel seat lifts can restore confidence and freedom. They reduce the need for additional assistance. As a result, anyone can drive their mobility van with ease.
Safely Entering and Exiting the Mobility Van
A serious concern people with physical conditions have is how they will safely enter and exit the vehicle. Injuries are possible without supportive equipment.
Swivel seats greatly lessen the risk of injury. There's no need to worry about a wobbly ramp. Once the individual is easily secure on the seat, it'll effortlessly turn into the van.
Ideal for People of All Ages
Wheelchair users of all ages will benefit from adding a swivel seat lift in a mobility van, even children! The design maintains the person's posture with a hip belt and posture vest. Not to mention, there's a child latch included for ample protection in the van.
Incredible Comfortability
Many people might expect that a piece of machinery like a swivel chair is inherently uncomfortable. The truth is that designers make swivel seat lifts with comfort in mind.
It's important that the user feels relaxed throughout the car ride. Some of the features users will enjoy includes a footrest, armrests, heated accessories, and cushiony faux leather seats.
Perfect for the Passengers or the Driver
It doesn't matter whether the driver or a passenger needs an additional resource in a mobility van. Car seat lifts can be in the front and second row of the vehicle. So they can accommodate the needs of more people and more situations as a result.
Does a swivel seat lift sound like the right choice for your mobility van? Northwest Mobility will help you choose the right accessories to ensure the installation meets your standards.