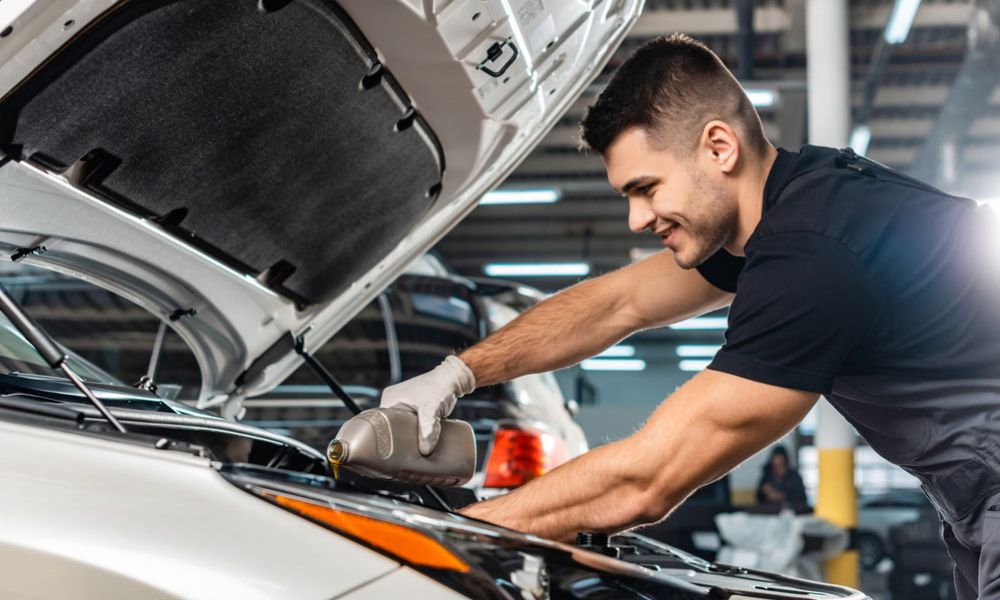 Driving always comes with risks, and driving an accessible vehicle can pose even more potential issues. Your well-being is the top priority. However, you can't put your health and safety first without having regular accessible vehicle maintenance.
The Priority of a Safe Drive
Your accessible vehicle incorporates more moving parts than the average car. For that reason, it's more likely to decline without care. Taking your vehicle to a mechanic for regular maintenance is the only way to guarantee safe travels. A mechanic will examine the fluid levels (like transmission, coolant, and oil), tires, brakes, steering, and suspension. If any of these parts wear down or break, it can lead to a potentially dangerous drive.
Their next step is to ensure all the doors, ramps, lifts, and conversion system works correctly. These parts are crucial for driving and exiting and entering the vehicle safely. Allowing one of these items to waver puts your well-being in jeopardy.
The Need for Autonomy
Living with a disability can make accomplishing daily tasks alone challenging. You occasionally need help from others and rely on the support of your accessible vehicle.
Inadequate maintenance on your vehicle puts your autonomy at risk. If it's your primary source of transportation and independence, failing to conduct regular accessible vehicle maintenance will hinder your ability to live freely.
Preventing Expensive Repairs
Being proactive about vehicle maintenance is the best way to prevent breaking the bank. When one part deteriorates, another is likely to follow. Before you know it, the engine starts smoking or the accessible ramp loses power.
Although you might assume everything is working properly, it's difficult to know without frequent checkups. You don't want to end up stranded and stuck paying for an expensive repair. Regular maintenance will reduce the risk of accumulating major future problems and save money in the long run.
Mobility van services are essential to conduct once every six months. Bring your accessible vehicle to Northwest Mobility for general automotive repairs, ramp and lift hinge maintenance, and so much more! We're dedicated to ensuring your vehicle is safe and secure to support every endeavor.