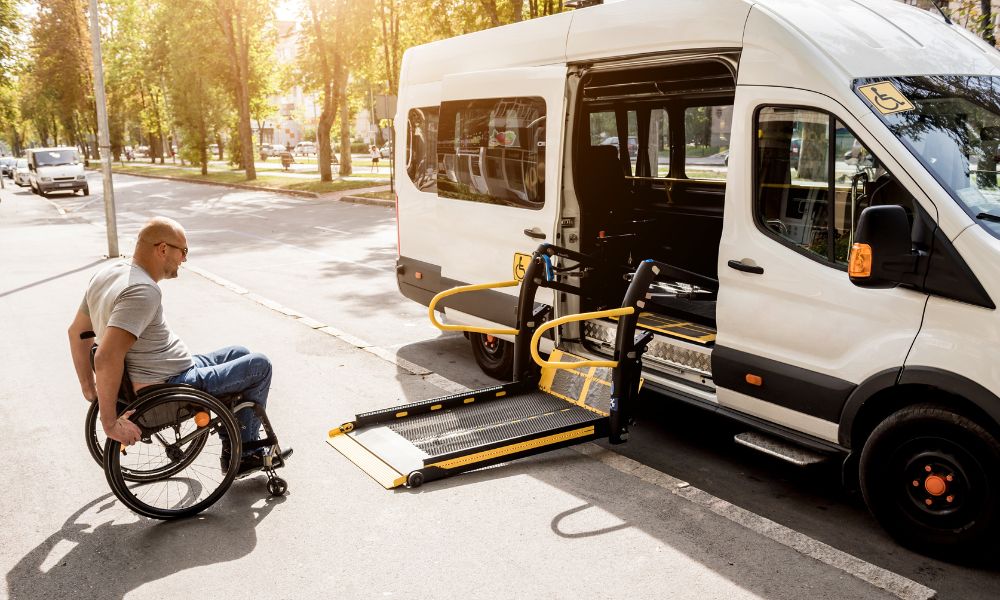 When you rely on a mobility van to support your independence and daily life, it's crucial to ensure the vehicle stays in working condition. At Northwest Mobility, we understand the importance of keeping your van running in tip-top shape. Read on to find out what you can expect during a mobility van service from Northwest Mobility.
Comprehensive Assessment
The first step in any mobility van service is a thorough assessment of your vehicle's condition. Our trained technicians will perform a detailed inspection, looking for issues or potential concerns that may require our attention. We'll carefully examine all components of your van, including the wheelchair ramp or lift, the vehicle's suspension, and the electrical systems.
Clear Communication
At Northwest Mobility, we prioritize clear and transparent communication with our clients. After completing the initial assessment, we'll discuss our findings with you and provide recommendations for any necessary repairs or maintenance. We'll ensure you understand the work required and the associated costs before proceeding with any service.
Professional Repairs and Maintenance
Once you've approved the recommended services, our skilled technicians will perform the necessary repairs and maintenance. We use high-quality parts and follow industry-standard best practices to ensure your mobility van is in excellent working order. Our team is experienced in working with various makes and models, which ensures we can address any issues you may be facing.
Quality Control and Testing
After completing the repairs and maintenance, the final step of our wheelchair lift service and repair is conducting thorough quality control checks and testing to ensure your mobility van is functioning correctly and safely.
Now that you know what to expect during a mobility van service, know that you can trust our team to provide the professional care your mobility van requires. Get in touch with us today to schedule your service appointment and experience the Northwest Mobility difference.